Week Two Reflection Guided Reading 101
Welcome to the 2020-2021 School Year. This website was created as a way to keep families informed about what is happening in our classroom as well as a one stop resource center for students and parents. This main page will change and be updated through out the school year as well as the Newsletter and Syllabus section. Please use and refer to this page as often as needed.
Week Two Reflection Guided Reading 101 Chapter 4
This Week In Social Studies: Here you will see an outline of the topics for the week at a glance.
This online course is designed for K-5 teachers who wish to explore the guided reading strategy in detail. Teachers will be introduced to the basic framework of guided reading and will learn a variety of strategies to meet all their students' needs in the building block areas of phonemic awareness, phonics, fluency, vocabulary, and comprehension. In this blog post, I am going to share 3 different ways to make lesson reflections easy and dare I say it, FUN! Object Reflection. The first, and easiest way to create a reflection time in a classroom of learners is an object reflection. A few years ago I began creating reflection questions based off of tangible objects. Reading guided meditation scripts in corporate settings, such as during 'Lunch and Learns' or other wellness initiatives, can help to enhance employee wellbeing, productivity, and focus. We can choose scripts that appeal to the work environment.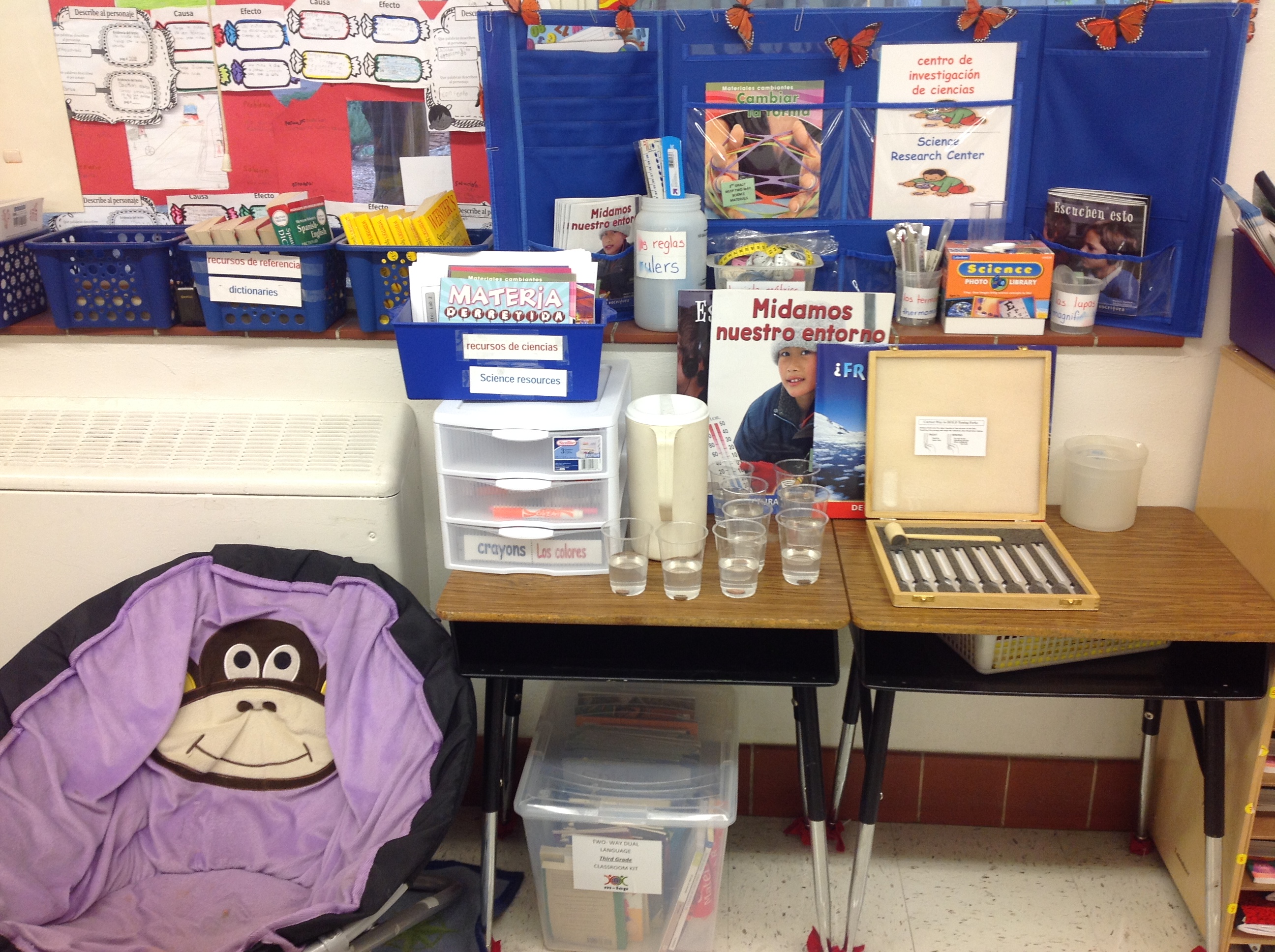 Guided Reading Approach
Date
Topic

Monday: 1-11

Ch 3 Sec 1 Part 1 Video and Reflection

Tuesday: 1-12

Ch 3 Sec 1 Part 2 Video and Reflection

Google Meet

Wednesday: 1-13

Ch 3 Sec 1 Reading and Guided Reading Questions**2 Days

Thursday: 1-14

Ch 3 Sec 1 Reading and Guided Reading Questions

Google Meet

Friday: 1-15

Ch 3 Sec 1 Quiz & MLK Activity
When we return to our in-person school, here is a list of supplies that will be needed:
Materials Needed:
Students will be required to have the following with them daily in class:
Notebook (Two Subject Notebook for Social Studies Only)
Pencils/Pens (colors are your choice)
Hightlighter (color of your choice)
Crayons or Colored Pencils (maximum of 24 count)
Folder (for social studies only)