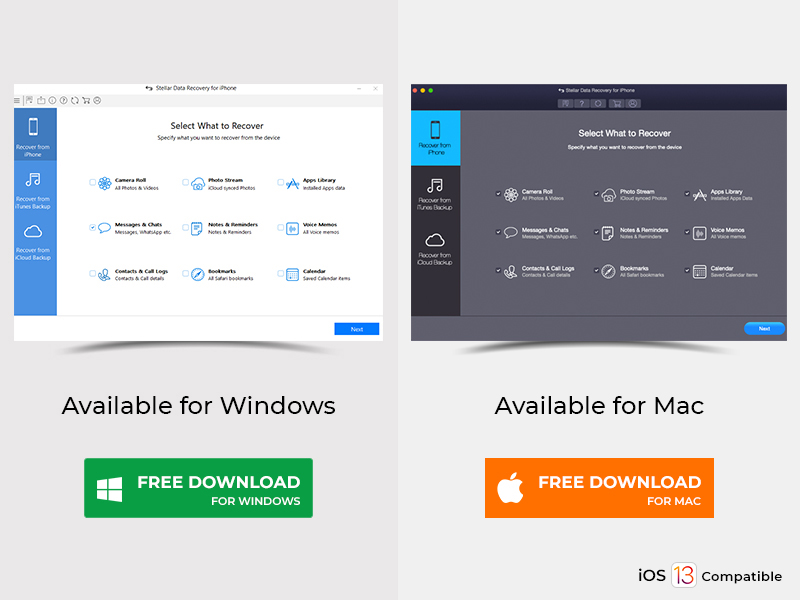 If you are an iOS user, you know for sure that the iCloud Activation Lock feature is not something that you need to use all the time. However, this still serves a pretty much useful function when it comes to protecting your private information in the event that your iPhone gets stolen or lost. With the use of the iCloud Activation Lock, you will be able to find your device with ease, and you can also lock your iPhone with the use of your Apple ID account. That is why every time you get a new iPhone, you will need to have your original Apple ID as well as the password for you to activate the device.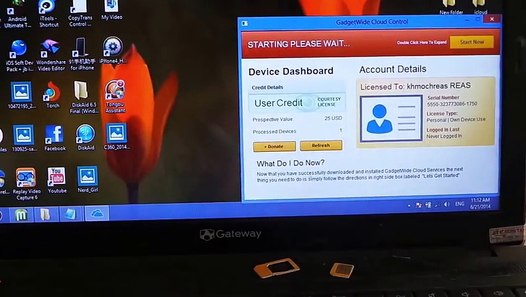 Icloud Activation Bypass Tool Version 1.4 Download. ICloud Activation Bypass Tool Version 1.4. It is outstanding among other iCloud bypass tools; It is linked directly to your device's iOS server to complete the activation lock. Using this tool, regardless of your own situation, customer support is highly active. READ ALSO:How To Use Gadgetwide Cloud Control iCloud Activation Tool. How to download and use iCloud. Use the following steps if you need to download and use iCloudin for iOS. Step 1: Download iCloudin. The iCloudin tool to bypass iCloud Activation lock tool is available as a free download from their website for both PC and Mac users.
However, despite the massive improvement in iPhone and iPad security made possible by the Activation Lock, there remains to be one major concern with it. If you are planning to buy a second-hand iPad or iPhone from your friends or online and the iCloud Activation is not unlocked, you might find it a bit tricky if not downright difficult to bypass iCloud Activation. For FRP Lock Bypass, this is just for you.
This is the reason why more and more people are now interested in learning how to they can bypass iCloud Activation on their iPhones via different iCloud bypass tools. If you are searching for the fastest and most convenient way to remove the iCloud lock, below are the steps you can follow that can help you with this particular task.
PS: Should you need to bypass your iPad passcode,bypass iPhone 6 passcode without Siri and bypass any Samsung Google account, click to read more.
1st Part: Bypass iCloud Activation Using the Fastest Method
You will need an iCloud activation bypass if you have an iPhone that is on Activate iPhone screen. Refer to this quick guide on how you can bypass the iCloud Activation Lock in the fastest way possible.
Tap on the Home button and choose WiFi settings. From the prompt of the WiFi list, tap on the "i" symbol you can find next to the specific WiFi network that you would like to connect to.
In the menu of WiFi setting, remove the current DNS then enter a new DNS based on your specific location.

The new DNS for bypassing iCloud Activation in North America or the United States is 104.154.51.7.
The new DNS for bypassing iCloud Activation in Asia is 104.155.220.58.
The new DNS for bypassing iCloud Activation in Europe is 104.155.28.90.
The new DNS for bypassing iCloud Activation in other areas is 78.109.17.60.

Once you have finished entering the new DNS, you can now click on Back then tap Activation Help.
After the settings for iCloud activation is done, you will be receiving a message which states that you have already successfully connected to the server. This means that you have now successfully completed the iCloud unlock so you can access numerous functions such as iCloud locked user Mail, Chat, Video, Games, Maps and more.
Besides, here, you will learn more about the professional iPhone Disabled Bypass and iCloud DNS Bypass.
1. This method has been proven to be effective to bypass iCloud activation from iOS 8 up to iOS 9.2 or iOS 9.3.2, iOS 9.4 and iOS 10. You can also give this a try if you would like to remove the iCloud Lock on other versions of iOS.
2. When you change the DNS, this lets you bypass the iCloud Activation Lock on iPhones 4, 5, 5s, 6 and 6s quickly but remember that this is just a temporary solution. For the permanent bypass of iCloud Activation, a different method should be followed.
2nd Part: How to Do Permanent Bypass of iCloud Activation Lock
When the iPhone you got has a locked iCloud, the fastest way to bypass iCloud activation is to look for the owner. But, if you purchased the unit second hand from online or anywhere else and you will need to use the device right away, it would be better if you can permanently bypass the iCloud lock. Once you used the quick method for removing iCloud activation, you can now continue with the steps for the permanent bypass:
1. Click on Menu, then Applications and Crash for your iPhone to restart to its home screen where you will find the Apple logo.
2. Choose country and language and tap on the Home button to pick more WiFi settings.
3. Tap on "I" symbol next to your WiFi network, scroll down and hit the Menu under the section of HTTP Proxy.
4. List 30 distinct emoji icons to Server and type 15 to 30 random characters on the Port Zone.
5. Unlock the screen. There will be a language option that will appear repeatedly. Keep sliding Unlock and tap the language option until the device's home screen shows up.
6. Then, you will be able to get rid of the iCloud Activation Lock successfully. You may also use your iPhone normally after iCloud Activation unlock.
There are several things you should take note of. First and foremost, bypass iCloud Activation does not mean that you can use the iPhone without the need to deal with any inconvenience. Once you try using apps like Newsstand, Phone, and FaceTime, you'll have to go through the iCloud activation unlock again. Lastly, the solution to bypass iCloud Activation permanently is tested and works well with iOS 8 up to the latest iOS 10 version.
3rd Part: Bypass iCloud Activation Using iCloud Bypass Tool
The two methods mentioned were to unlock the iCloud lock and getting rid of iCloud lock in a permanent manner. Aside from the direct method in bypass iCloud Activation, there are some helpful iCloud bypass tools given for you to bypass the iCloud lock including GadgetWide, iCloudin, iCloud Bypass Tool, and much more.
Unlocking iCloud Activation Through the Internet
There are several services online that will help you unlock the iCloud activation in an eligible manner. You don't even need to make operations on your locked iPhone. You may try iCloud Activation Lock or Unlock Removal through appleiphoneunlock.uk.
This website can do the following for you:
Get rid of iPhone from the previous iCloud account permanently of the owner.
Allow you to activate iPhone where you've forgotten the password.
Works with every iPhone model.
Gadgetwide Icloud Bypass
What you should do is to choose the type of iPhone you have and type in its IMEI code. You will have to pay a particular amount of fee and wait for 1 to 3 days for you to unlock iCloud activation.
4th Part: Bypass iCloud Activation to Transfer Data from iCloud/iTunes/iOS Devices
If you want to transfer your data on your device, yet you do not know how to do it, or you cannot read important data in iCloud or iTunes backup, you may export data through iMyFone iTransor Lite (formerly name: iMyfone D-Port iPhone Data Explorer) from your iOS device to iCloud or iTunes backup easily. With this tool, you are able to download all your iCloud backupas well.
Export from the iOS Device
1. Pick the file types you want to export. Then, Download the iMyFone D-Port and run it. From the tab "Export from iOS Device", click on the "Start" for you to proceed. Then, choose the file types you like to export and proceed by clicking the "Next" button. iPhone data explorer asks you to connect your iOS device to your computer.

2. Scan your iOS device. If your device is already connected, click the "Scan" button and this program will scan the device. Generally, the scan lasts for a while and the time depends on the device's storage.

3. Export and preview data from your iOS device. After you have scanned your device completely, the available data will be displayed in the interface. You may check particular files by clicking various tabs. Once you have chosen the needed files, click on the button to export the data.

4. There will be a popup window that will ask you to choose where you like to store your data on the computer.
Gadgetwide Free Download For Windows 7
Extract from the iCloud Backup
1. Select the file types you want to extract. From the tab "Extract from the iCloud Backup", you will be able to check every file type you require to extract from the iCloud backup and click the "Next" button for you to log in iCloud account on your computer.
Gadgetwide Tool Download

2. Enter iCloud Account to search your data. After sign in your iCloud account then pick the right back from which you want to extract data, after that, please click "Download" button to download data from iCloud backup.
Icloud Activation Bypass Tool Download

3. Extract and preview data from the iCloud backup. Wait for the process of downloading and all data in backup listed on a preview window and check what you should extract and clock on the "Extract" option to select the location on the next pop-up.